Website Design for Your Business
Your website is the face for your business in the online world. Make it impressive!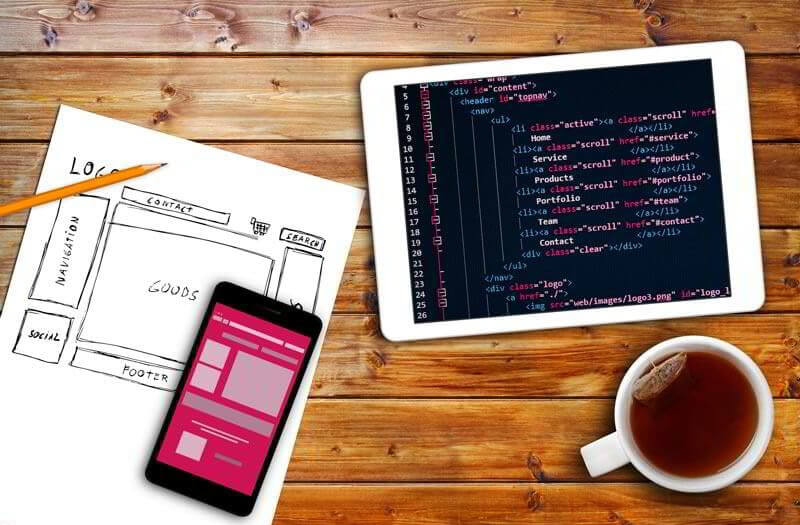 A great-looking, functional and fully optimised website is vital for the success of your business. But building a new website is serious work. You need a website design and development team you can trust. You need a unique web design services strategy tailored to your business. You need the experts.
Our web design consultants will work with you to understand your business, your customers and your goals. We then design a website that will directly target your audience and drive conversions.
Designed to ensure a seamless user experience, our websites prioritise functionality and ease of navigation, while being fully optimised for search engines.
Our Melbourne-based team of specialist website developers and designers includes only the best technical and creative experts. From design and development to product integration and ongoing testing, we'll handle the project every step of the way.
Website Design for the User
A great website should do more than just look good. It needs an intuitive design that takes the user on a journey. It should be easy to navigate, should showcase the best your business has to offer and should inspire trust in your brand. And for this you need a great web development agency.
We create user-focused, data driven designs combined with targeted conversion rate optimisation strategies. Our specialist business web design services include in-depth research, journey analysis, analytics tracking, testing, monitoring and refinement.
The result is a seamless, elegant user experience that's fully optimised for conversions.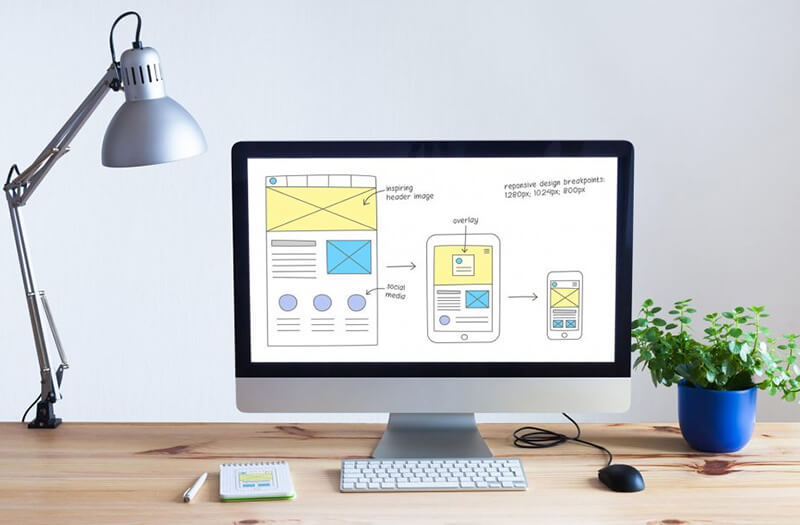 Website Design for Mobile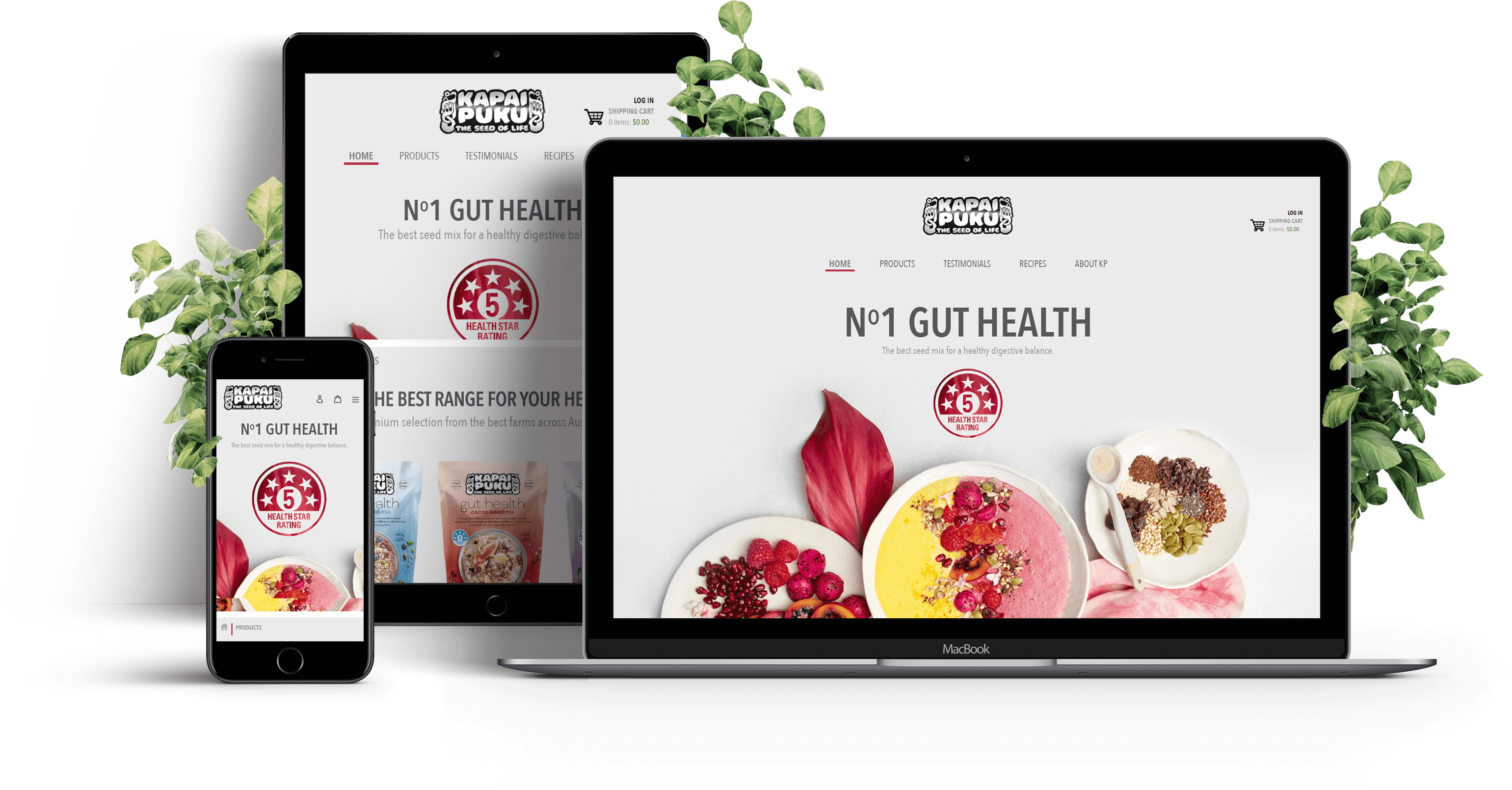 If your site isn't mobile responsive, your business is going to suffer. So, you need a web development company that specialises in mobile website design.
Responsive web design will ensure that your website looks great and navigates cleanly across all devices and platforms.
You need a responsive website:
To ensure compatibility with all devices, screen sizes and orientations
To ensure ease of navigation on any device or screen size
Website Design for Ecommerce
If you want to sell online, you need a fully optimised ecommerce website – a site that showcases your products, inspires trust and drives conversions.
And for that you need a specialist ecommerce web design agency. We build fully customised ecommerce websites guaranteed to grow your online sales.
When it comes to ecommerce website development, we have experience, knowledge and a Melbourne-based team of technical and creative experts. We'll design and build a site that targets your customers, drives purchase-intent traffic, and increases conversions and online sales.
You need a specialist ecommerce website:
To clearly showcase your full product range
To integrate essential ecommerce features like payments, billing, shipping and marketing
To attract purchase-intent traffic
To learn more about your customers with sophisticated data tracking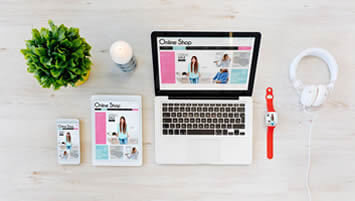 Our Web Design Process

Website Design, Hosting & Maintenance

Dedicated Managed Hosting

Secure, Fast And Reliable

Friendly Customer Support
As a full-service web agency, we're much more than just a web design company. We'll not only design and develop your website, but we'll also host and manage it via our dedicated hosting services.
We ensure complete security, lightning fast speeds and uptime, complete control and the highest performance.
With our dedicated hosting services, you get:
Enhanced website performance
Regular website backups
SSL support
Managed email hosting
Spam protection
Complete website maintenance