Power of Social Media
Get More Followers, More Engagement, More Brand Awareness & More Conversions With Our Powerful Social Media Campaigns

81% Businesses Use Social Media

3.03 Billion Active Social Media Users

$40 Bn Spent On Social Media In 2016
What We Do ?

Social Media Audit
Our Social Media Audit service starts by analysing the personality of your business and your audience. We then track what your competitors are doing on their social media accounts and latest trends associated with your industry.

Social Media Strategy
Developing a social media strategy is an important task. We work closely with you to devise a social media strategy that brings you more followers as well as customers. Our focus is to also boost your brand affinity.

Social Media Management
We will manage and post on your social media accounts when your audience is most active. We have expert social media managers who know exactly how to build your audience and increase engagement for your social media accounts.

Social Media Advertising
Advertising on social media can not only bring you more followers but can also increase your sales. We can manage your social media advertising from start to end and get you the best returns.
Our Process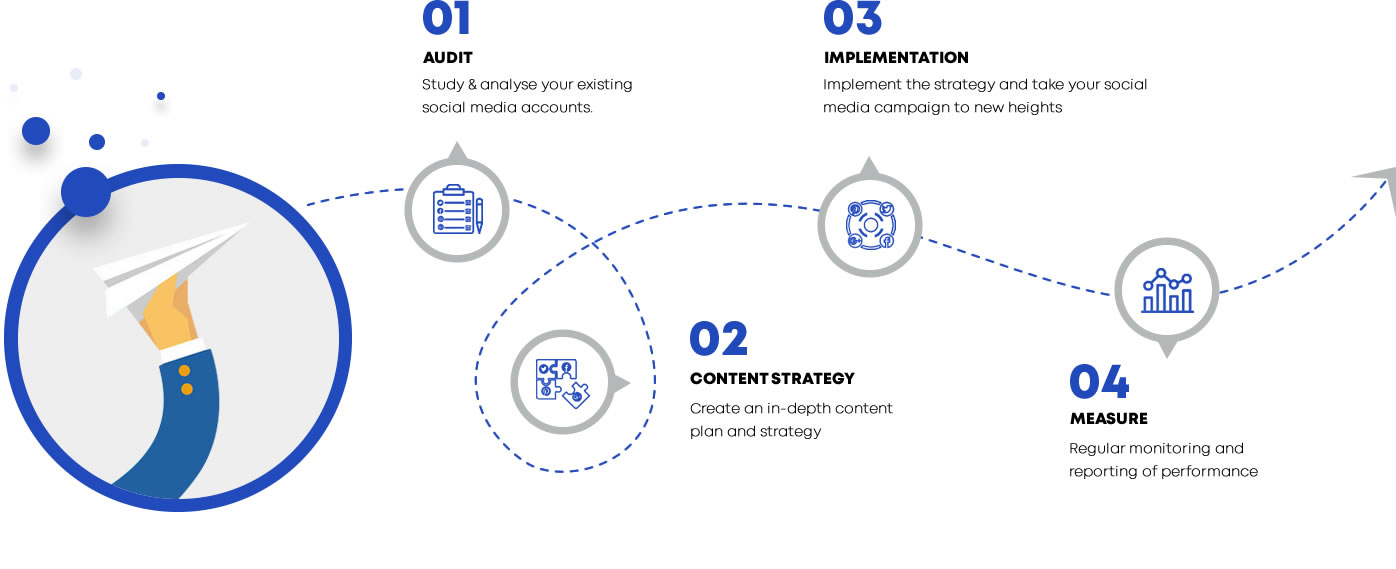 What to Expect From Your Social Media Campaigns?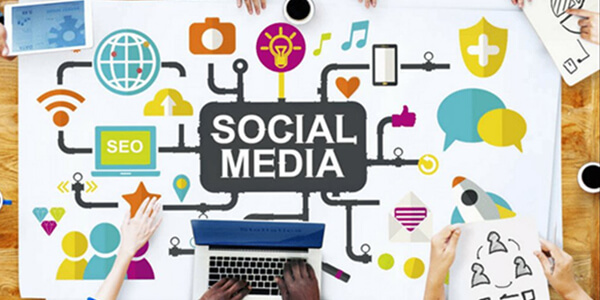 Increased Online Engagement
Highly Targeted Messaging
A Strong Community
More Online Conversions
More Brand Visibility
More Fans & Followers